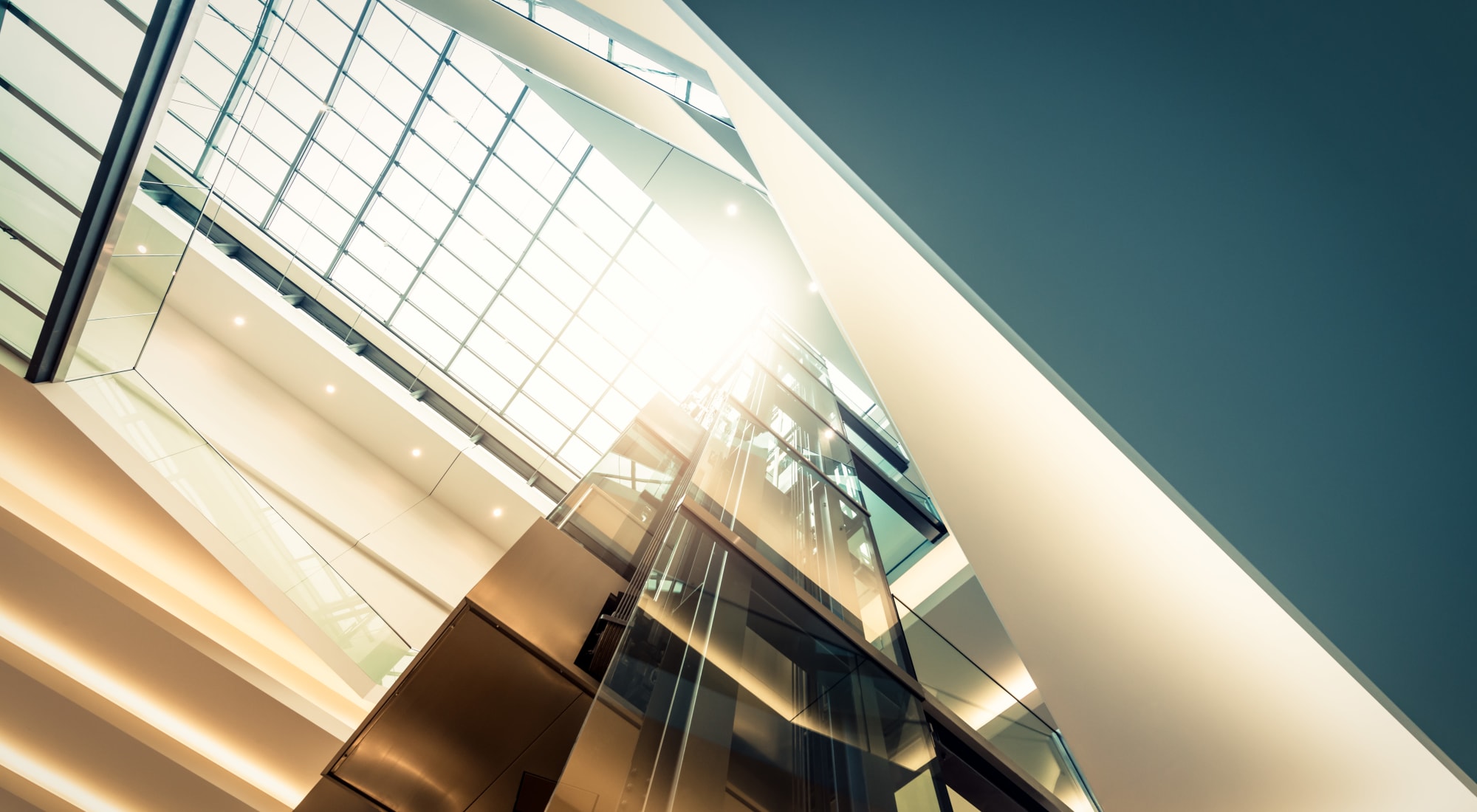 Welcome to ComCapp
Vision | Execution | Excellence
At ComCapp, we believe in delivering the highest value to our residents, team members, and investors.  We are a private real estate investment and management firm focused on the multifamily sector.
Join The Team
We invest in our employees because they are one of our most valuable assets. That's why we focus on hiring the most qualified professionals and fostering career growth through leadership development programs, certification, and education.
As a leader in the multifamily industry, we're looking for talented individuals who can bring our core values to life.
​