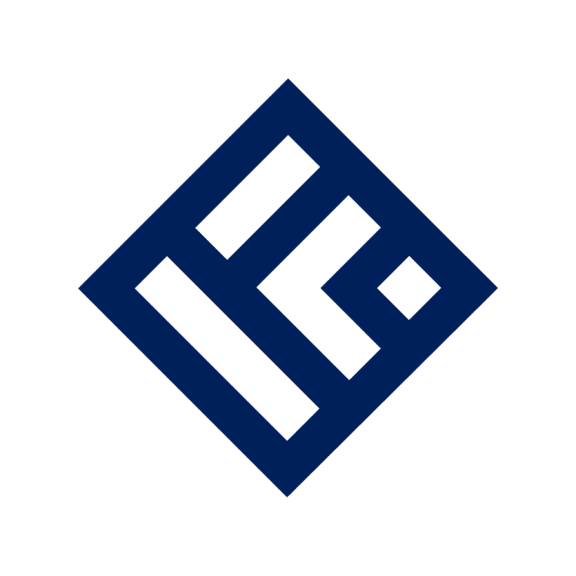 WELCOME TO COMCAPP
At ComCapp, we believe in delivering the highest value to our residents, team members, and investors. We are a private real estate investment and management firm focused on the multifamily sector.

OUR CORPORATE RESPONSIBILITY
At ComCapp, we have made it our mission to exceed expectations and invest in programs and practices that go above and beyond for not only our residents but the planet. We seek out ways to conserve and manage our resources, partnering with organizations like Green Mountain Energy to power 10 of our Texas apartment communities with 100% renewable energy and drastically reduce our carbon footprint. We also ensure resident satisfaction with the convenience of online work orders, renters insurance, and our online review program. At ComCapp, we know that when you do the right thing, the rest will follow.
JOIN THE TEAM
We invest in our employees because they are one of our most valuable assets. That's why we focus on hiring the most qualified professionals and fostering career growth through leadership development programs, certification, and education.
As a leader in the multifamily industry, we're looking for talented individuals who can bring our core values to life.

Awards are our specialty