Commerce Capital Partners LLC (ComCapp) is a private real estate investment and management firm focused on multifamily. At ComCapp, we actively search out opportunities with value-add components, little or no competition, and undercapitalized ownership structures in markets that have long-term growth potential.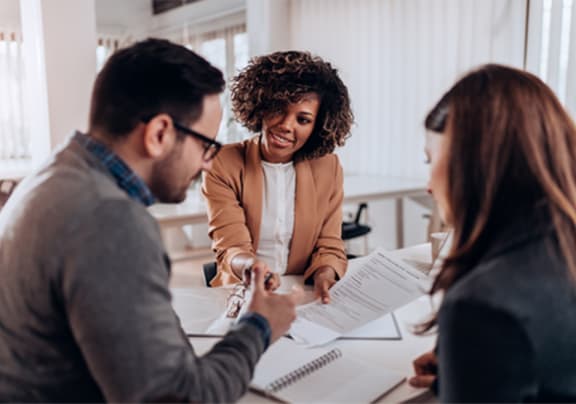 An Energized Commitment to Excellence
Resident satisfaction is our primary goal, which is why we exceed expectations through active satisfaction management. Before choosing a ComCapp community, prospective residents work with our team to schedule a time to tour the unit of their choice. Our team then helps prospective residents find the right unit for their unique needs, engages in ongoing Q&A sessions, assists with move-in and utility setup, and checks back in to make sure everything is up to the new resident's standards. We also offer residents the convenience of online work orders and renters insurance.

Year after year, we have been recognized with the SatisFacts Resident Satisfaction National Company Award, which is given to management companies with multiple properties that have received outstanding resident satisfaction ratings on ApartmentRatings.com.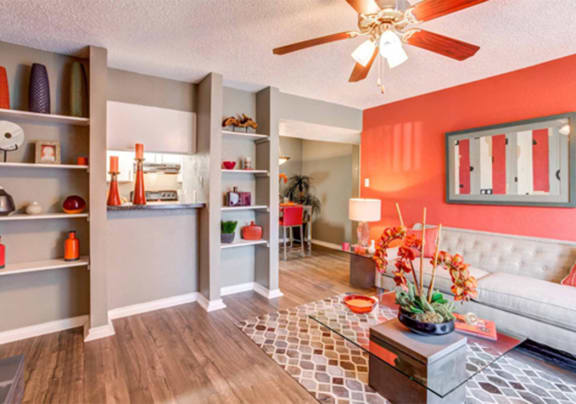 In addition to serving our residents, we seek out ways to conserve and manage our resources. Implementing property water use audits, installing water leak detectors and water-saving devices has led to lower water bills, while LED lighting systems and renewable and solar energy have helped reduce energy bills and greenhouse gas emissions throughout our communities.

15+
YEARS OF SERVICE

115+
Employees

5100+
Residents
Careers at ComCapp
We take the time to seek out, hire, and nurture the careers of the most qualified management professionals. We are currently looking for talented and qualified individuals who are ready to dive in and rise to the challenge of the ever-changing multifamily industry.
Our team members are people-centered, always looking to improve processes, and committed to excellence every day. Our employee leadership development program, tuition reimbursement, and ongoing education and certification programs make ComCapp a leader in employee satisfaction.